In search of a better Image Optimizer
Web users never like to wait for a website to load. As a software company, a long wait time can result in losing potential clients. One of the tricks that can speed up the loading of your website is the optimization of your images. There are several free tools that you can use for this. Here are five that I recommend.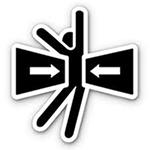 ImageOptim
http://imageoptim.com/
Platform: Mac.
ImageOptim is one of the essential apps in my designer toolbox. It helps you shrink the size of your PNG, JPEG and GIF animation while maintaining the same quality.
It is very easy to use. All you have to do is drag and drop the images or folders into the app window. The optimized version will be replaced in-place.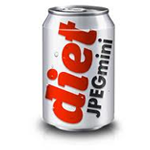 JPEGmini
http://www.jpegmini.com/
Platform: Mac, Window
JPEGmini is a tool which specializes in reducing the file size of JPEG images. It is said to have the ability to reduce the file size of of your photo up to 5 times without losing the image quality.
The lite version is available for free. It allows a max of 20 images / day.  The full version which costs $19.99 allows you to optimize photo folders & entire hard drives. If you happen to work with a lot of photographs and rely heavily on JPEG, it is a nice app to have.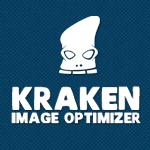 kraken.io
http://kraken.io/
Platform: Online / Chrome Extension
A powerful online tool in optimizing images. They also offer a Firefox & Chrome extension that you can install and use right from your browser. However, one drawback is that there is a limit file size of 1 MB. So if you want to shrink a bigger image, you'll have to find a different solution.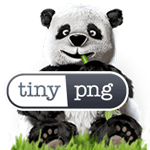 TinyPNG
http://tinypng.org/
Platform: Online
An online tool for fast image optimization. It only works with PNG files and has a file size limit of 3MB. The app allows drag and drop of up to 20 images at once. The downside is that once the image has been optimized, it has to be downloaded one by one.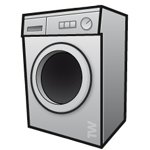 Shrink-O-Matic
http://toki-woki.net/p/Shrink-O-Matic/
Platform: Cross-platform (Air Application)
A little application that not only lets you shrink images but also allows you to resize, rotate, and even add watermarks. One drawback is that you have to edit your settings before dragging and dropping your image into the app. Moreover, I have a hard time getting it to shrink properly. Some of the files I tried to shrink actually came back even bigger!
Here's the result of the comparison I did:

Currently I am using ImageOptim for most of my work. Sometimes it can shrink more than other apps, depending on the image. However, after writing this blog, I'll probably be adding the full version of JPEGmini to my app list. Its shrinkage capability is very impressive. How about you? What tools are you using? I'd love to get feedback from you.
By the way, if you would like to learn more about some advanced techniques in image optimization, here are a few articles to get you started: