Creating Custom stencils for Omnigraffle ( the right way )
Recently I have been using Omnigraffle for creating wireframes. I like using Omnigraffle because it offers a lot of flexibility in terms of styling the wireframes, while being quite simple to use.
Another great thing about Omnigraffle is the Graffletopia stencil library. This extensive resource includes many commonly used design elements and icons – you can download it from http://www.graffletopia.com.
Sometimes you might want to alter existing stencils, perhaps using a specific color to suit a company brand. Some of the stencils are very flexible, able to be easily resized, or modified. Other stencils… not so much.

At any rate, after some researching, I was able to figure out a way to create the "perfect stencil".
Step 1.) Create the vector shape in illustrator. Save as a PDF or PDF compatible .ai file. Open it in Omnigraffle (File > Open…).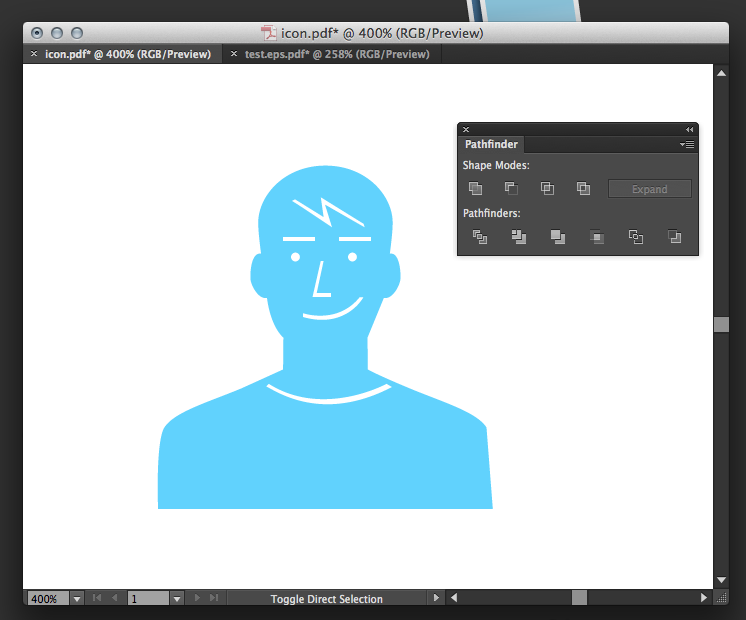 Step 2.) Copy the shape and paste it  into a new stencil document ( File > New Resource > New stencil )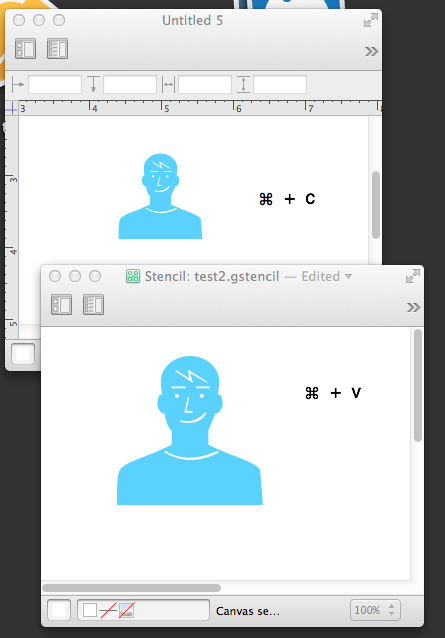 Step 3.) Save the file. You now have a new stencil where you can resize, change the fill color, add outlines or tweak it anyway you like.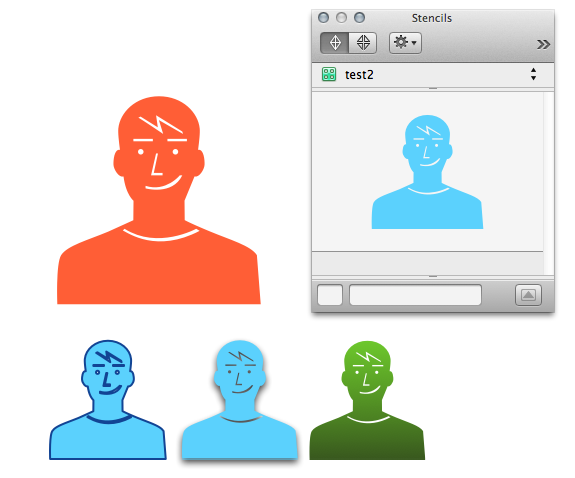 Step 4.) Enjoy your new stencil!